How Can Digital Marketing Help Restaurants & F&B Businesses
There's a lot of buzz in the market on Digital Marketing. Sure, it's something really, really important. But what does Digital Marketing mean. And why is it important for the F&B industry?
I thought I will remove all the complicated jargon, simplify it and write a short blog which is quick to read and easily digestible. Trust me, I could go on and on and on as this is a huge and fascinating subject.
What is Digital Marketing?
The simplest definition of Digital Marketing is the marketing of services or products on the internet. Digital Marketing has many components starting from your website, your Facebook business page, Instagram, Search Engine Optimization, blog, Google Adwords, content creation, presence on aggregators' web pages (JustDial, Zomato, Hotkhana, etc.) and other online channels.
Advantages of Digital Marketing
Digital Marketing has big advantages compared to traditional marketing. It is cheaper, faster to implement, flexible (you can modify or stop your campaign anytime that you want), you can see the results in real time and you get tons of analytics which you will never get in traditional marketing channels. Most importantly, some of the assets that you create online will continue to bring customers to you.
Digital Marketing is like your signature dish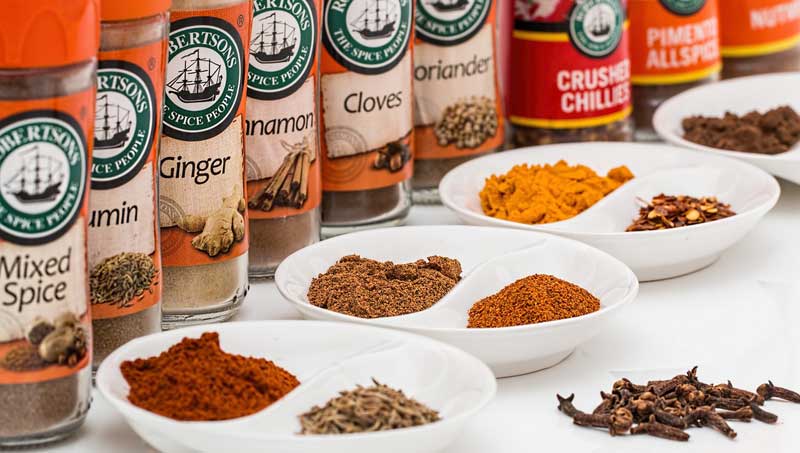 The secret sauce of your dish is, let's say, eight crucial ingredients. Your chef knows the exact proportions of each ingredient. You need each of these ingredients.
The success of Digital Marketing is knowing which ingredients to choose. Every business will have different requirements and require different ingredients. It is almost impossible that you can have a successful Digital Marketing campaign with only one ingredient. Different components complement, enhance and increase the strength of your Digital Marketing Strategy.
Digital Marketing & the F&B Industry
I think every restaurateur's goal is simple – create a brand name and then retire super rich. And, Digital Marketing is an essential ingredient to achieve this.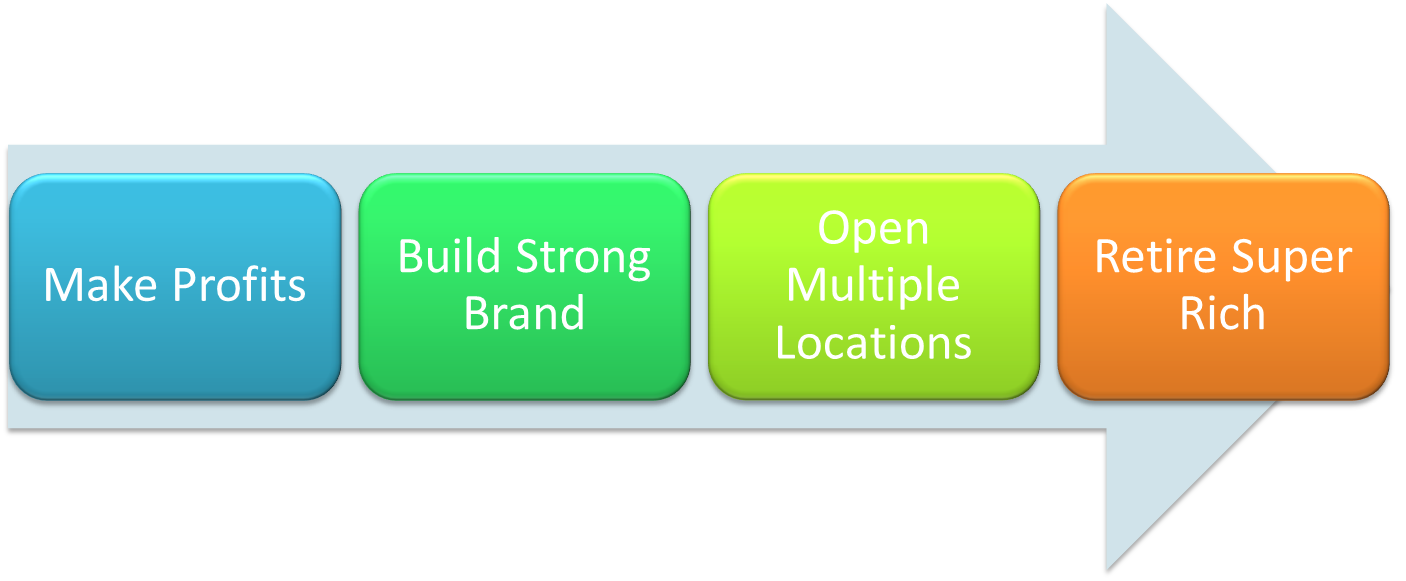 All large chains have big budgets for traditional marketing channels and are on TV, newspapers and billboards. They also invest heavily in Digital Marketing. KFC, Domino's, Mainland China have its Digital Marketing strategy in place.
Unfortunately, stand-alone restaurants cannot afford traditional marketing channels and if these restaurateurs want to achieve their dreams then they have to invest in Digital Marketing.
Why? Because it's affordable and most effective. One doesn't have to worry about whether the pamphlets were actually distributed or if they landed up as trash.
Why is Digital Marketing Important for the F&B Industry
65% of India's population is under the age of 35 years. This is the age group which is online almost 24x7. They are on Facebook, Googling, sharing on Instagram and Whatsapp. 72% of the F&B Industry's clientele is below forty years. Makes sense, doesn't it?
How to build a Digital Marketing strategy for your F&B business
First, inject some energy into your website. If you don't have one, get one now. This is the central and most important part of your marketing strategy – offline included. Without a website, you might as well be living in the dark ages.
Second, identify your customer base. You can decide which assets you need depending on your customer segment. The younger the segment, the more Social Media channels you should be on. Identify which assets and tactics are required – blog, Adwords, online PR etc.
Third, check out what Google throws up about your eatery. Go and fix the content on sites like Tripadvisor, Zomato or Justdial.
Fourth, just because it's a buzz doesn't mean that it is good for you. I strongly believe that Twitter isn't suitable for the restaurant business while Facebook and Instagram are.
Lastly, set aside resources for these activities. This includes your time. Identify if the planned activities can be done in-house or has to be outsourced. Set up regular reviews so that you can know what is working or not.
I hope you find this blog helpful. I have tried to keep this short (don't think I was successful though) and did not go into details. I will be happy to answer any questions that you may have and you can write in to me This email address is being protected from spambots. You need JavaScript enabled to view it.