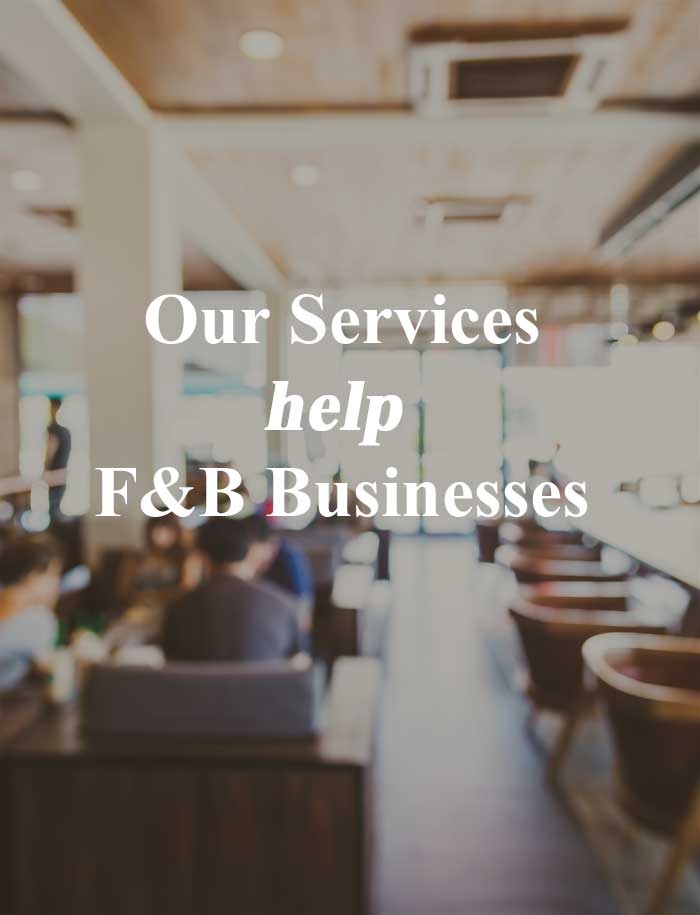 PARTNERING YOUR DIGITAL SUCCESS
We're passionate about building your restaurant's brand online and contributing to your online success. We just don't provide Digital Marketing solutions but are deeply involved in contributing to your F&B's success.
Speed. Agility. Business Acumen. Results.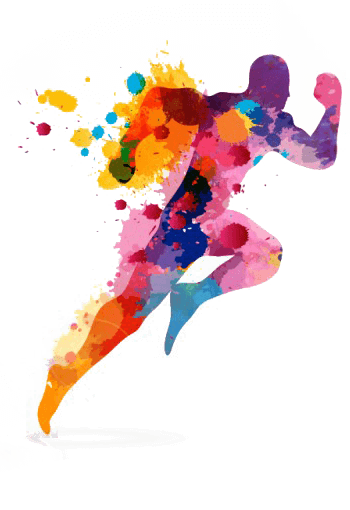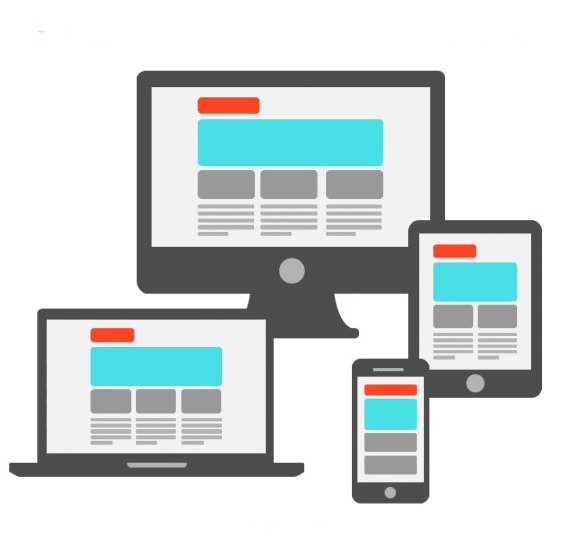 We have some of the finest minds in technology, social media, business and in content-creation that delivers unmatched value to your Digital Media strategy.
We are Unique
We are different because we create content - text, blogs, video and photography. This makes our Digital Marketing more sticky, shareable and meaningful and helps boost your online presence and enhance your brand.
We think, analyze and align with your goals and strategy. Unlike others, we don't merely count the number of posts on social media. Instead, we study trends, demographics and really build your presence in the internet
We are relentlessly passionate about technology and create online assets for you which delivers real value to your business.
Widest Range of Digital Marketing Services
Our Digital Marketing services range from rich content creation, blogging, photography and videography to highly effective social media to dynamic website designs and more. Our transformational approach and deep insight into the F&B Industry delivers incredible value and results
Rich Content, Blogs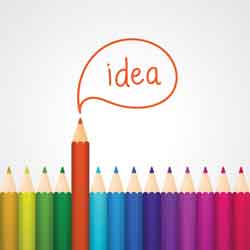 Social Media Management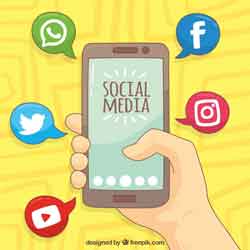 Professional Photography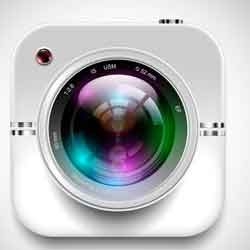 World Class Websites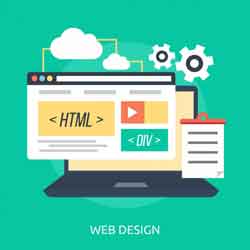 Videography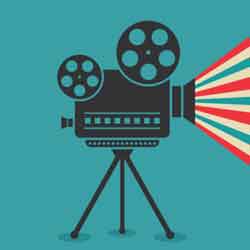 SEO Management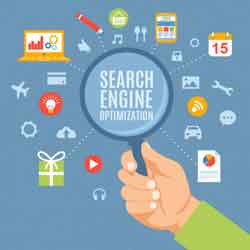 Strategy & Goals Focus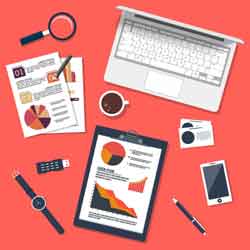 Reviews Management